Membership Website Name Generator
Add a word in the Membership Website Name Generator and click the "generate" button to get the results.
If you're looking for an excellent website business idea, then you need to consider a membership website. Membership websites are excellent ways to earn money and can create steady revenue and income for you. However, to make your website a great success you will need a good name. So in this article, we discuss how to brand yourself with the membership website name generator.
Why Create a Membership Website?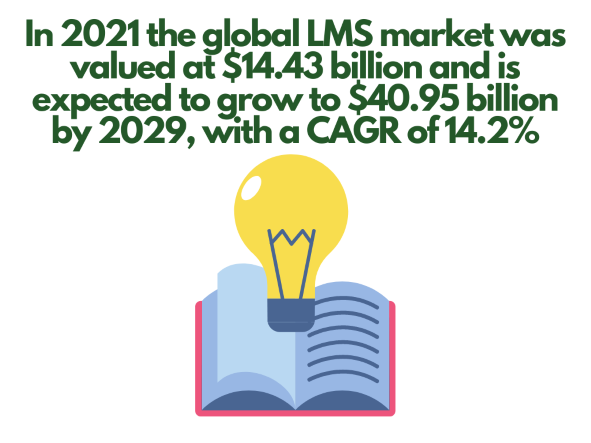 There are several reasons why you might want to create a membership website. For example, here are some of the top reasons why a membership website can be one of the best business models for you.
| Benefit | Notes |
| --- | --- |
| Recurring Revenue | Membership websites tend to have predictable and recurring revenues from customers. Therefore, successful membership websites only tend to grow, and owners can spend more time growing and running rather than selling. |
| Improve Customer Loyalty | Customers on membership schemes tend to be more loyal to the brand and the customer churn for membership businesses tends to be lower. |
| Improved Sales | Not all your services/products have to be sold in the membership. You can offer some additional products, and with an audience through your membership website, you have a loyal group of potential customers to grow revenues. |
| Industry Authority | Those with a membership business tend to have higher levels of industry authority than those who don't have this business model. |
| Sense of Community | Another factor is that you have a chance to make a difference to your audience and as a result, you can feel a better sense of community. |
Why Should You Use a Name Generator for Membership Website Name Ideas?
Using an online name generator for your membership website has many benefits, some of which you might not recognize. For example, you don't have to pay the extortionate costs associated with a branding or marketing agency. Instead, you can rely on the membership website name generator, which is free to use. Therefore, this is more cost-effective. There are steps below that can help you use the generator.
Another great reason is that it can save you from unwanted expenses in the future. Additional costs can be associated with making a poor name choice, missing out on registering a name with a social media account, or even legal costs that might arise from selecting a name that has been trademarked or copyrighted by another business entity.
The process that is listed below includes checks that can help you choose a unique name from the available options.
A unique name is also more beneficial for your future business prospects. For one, it helps you to create something that is more memorable and it is something that can be unique so that you don't lose out on traffic to a competitor with a similar name.
And it can help with ranking. An existing brand with a similar domain name will always rank higher for those keywords because Google sees those businesses as more reliable. Therefore, it will take longer to rank higher which can be harmful to your long-term survival.
Tips for Creating Great Membership Website Names
Here are some of our best tips for creating great membership website name ideas for your new project. These tips will help you be organized, reduce time in naming your brand and also have a significant impact on your business' success.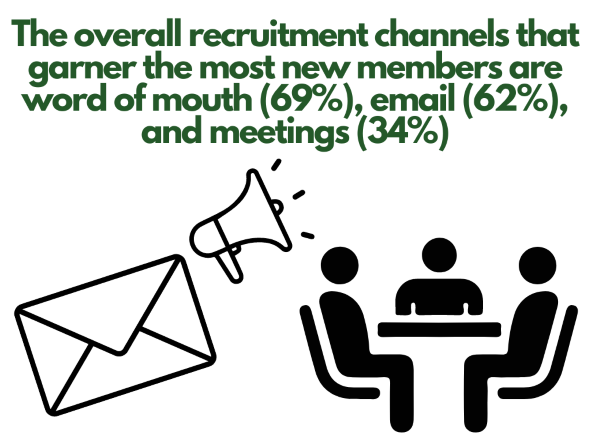 Tip 1 – Your Membership Website Names Need to be Unique
The first thing that you need to do is to ensure that your membership website name ideas are unique and not going to get confused with other brands in your niche. For example, marketing-school.com and marketing-schools.com. You want to make sure there's no way for audiences to confuse your brand with another, and that the other brand doesn't steal some of your traffic, for example, because of a simple typo.
There are also other issues such as stealing a name that has already been taken and used. In most cases, the brand that has been using the name the longest, or trademarked the brand name will win the legal right to use the name. You might find that your use of a name could be very expensive, therefore, if you use one that is already taken.
Tip 2 – Think About the Future
Another factor is that you need to make sure that your membership website name is something that allows you to expand. For example, you might just have a website that covers one niche at the moment, but you might want to expand later on. If you stick with one name that has a limited range within the niche, you might never attract the audience for other aspects.
For example, if you create a membership site for exploring British History but then want to expand into American History or European History, then if your name is British-History.com, this won't work completely with American or European so you are providing yourself with a handicap with your expansion, which can make it more challenging.
And you might need to think not just of the services that you offer, but also of the audience and locations. For instance, you might offer a membership for just US audiences at one point, but you might want to expand that into something completely different and have it for European, Canadian, Australian, or other audiences in the future. Therefore, you need to have a name that matches your future aspirations.
Tip 3 – Easy to Type
Membership websites need to be easy to type as you want audiences to continuously return to your website. Therefore, names should be as short as possible and without any commonly misspelled words that can sometimes happen.
One tip for this is to ensure that you have a short domain name. The shorter the name the less chance there is of your audience trying to get to your website and having a typo in the name.
Tip 4 – Try Using Initials Within your Membership Website Name
To help with the above, you should consider using initials for your membership website name as this allows you to have a shorter name, have fewer letters to accidentally mistype. And in addition, it means there is less chance of their being a brand with a similar name. Therefore, you can have more chances of a smoother business opening and operations.
Tip 5 – Make Sure Social Media Accounts are Available
Membership websites are, by nature, known for being community driven. There are numerous ways that you can build this community feeling. One is to ensure that you have social media accounts that you regularly use for keeping your customers in the know, engaging with them, and having a great day.
However, social media has less regulation than domain names. Therefore, it can be harder for you to control this aspect. There might be brands that have had a similar name in the past or are using your name for their social media accounts.
Therefore, you will need to check that you have the available social media accounts for your membership website name. This can be done with a quick search. Remember there might be some people who are on YouTube, have a membership scheme on another type of website, like Patreon, or have a store on Etsy or Amazon but do not have a website. So ensure your checks are thorough.
Don't be tempted to use a name when there is a similar social media account, even if it has been inactive for a long period. This can confuse some of your audience and it might lose you some potential members.
Tip 6 – Ensure the Domain is Available
Finally, you will want to ensure that you have the chance to register the right domain name for your membership website. This is essential for your website, you can't have your website with one brand name and your domain with something completely different. It is just confusing to audiences.
There are some simple ways that you can check this. For example, domain registers can offer a free service to check a domain for you. Don't rely on a Google search because a person can register a domain and then never use it. While you might think that this would be picked up, it wouldn't, there would need to be a file connected to that domain on a server for them to think that it is available.
The domain check should be free, so don't pay for a domain check.
Another thing is to remember that domains cannot be registered forever. While sometimes you can register a domain for 10 years, this is rare. For most people, you can register a domain for, at most, three years, though it is more typical for domains to be registered for one or two years. The cost of registering a domain can vary, but the average cost is $10 per year.
How to Use a Membership Website Name Generator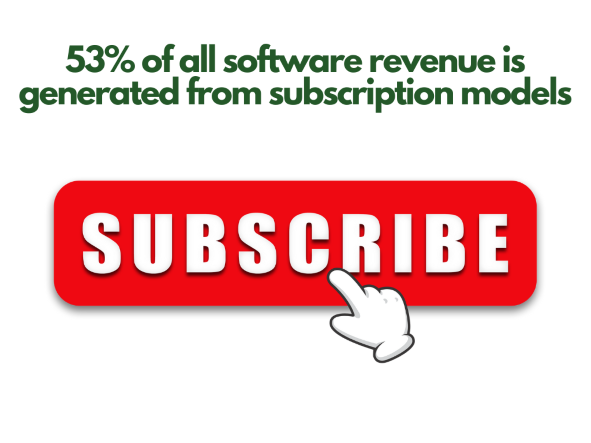 The steps below will help you build a great name for your membership name. You can use the free membership website name generator to generate numerous potential membership website name ideas.
Step 1 – Create a List of Important Words
The first thing that you need to do is to create a list of words that describe your project. Are you creating a membership project for a specific audience, niche, product, job, etc? You should also write down words that describe you and your service. This list should be unique to you.
Step 2 – Reduce the List to the Best Options
Now you can look at the list and make it more accessible and easier to use. What you need to do is reduce the list to the ten most important words that you want to associate with your business. Some words are going to be very quick to remove, these are words that are not unique to you or your business, but could describe almost any business. If you need some help, you can speak to friends and family.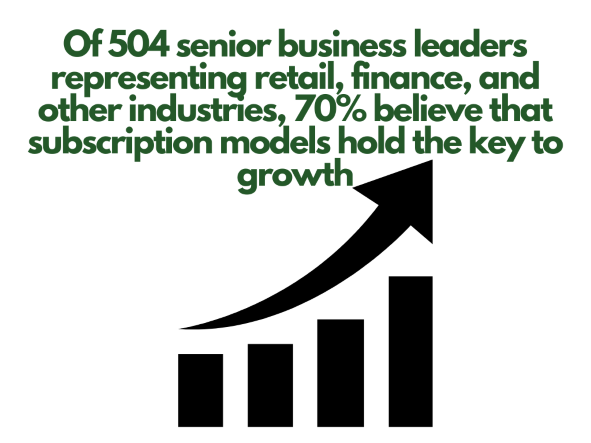 Step 3 – Add your Names to the Membership Website Name Generator
Now take each of your ideas and add them to the membership website name generator. Every click on the 'generate' button will provide you with a fresh list of names like the ones below.
commercial American History Group
wealthy American History Group
whole American History Group
scared American History Group
coherent American History Group
poised American History Group
fresh American History Group
faint American History Group
limited American History Group
black American History Group
american American History Group
right American History Group
weak Learn Marketing
added Learn Marketing
hidden Learn Marketing
eager Learn Marketing
dreadful Learn Marketing
definite Learn Marketing
bloody Learn Marketing
frantic Learn Marketing
manual Learn Marketing
nervous Learn Marketing
managerial Learn Marketing
condemned Learn Marketing
Step 4 – Reduce Your List Down
Now that you've used the membership website name generator, you should have lots of potential names that you need to go through and select your favorite ten to twenty potential names. These should be names that you are happy with using should they be available, which are the next part of the process.
Step 5 – Check for Use by Other Brands
With the list of potential names that you've got, you can check to see whether anyone is using any of the names. You don't want to get customers to accidentally go to the wrong website or to infringe on any trading names.
Step 6 – Check Social Media
Now you need to check other directories as well as social media. Some brands might be registered on other platforms like Patreon or Buy Me a Coffee but are not using their website. These websites have membership facilities, so are a rather costly alternative to Squarespace or another platform. Or a brand might have a store on Etsy, eBay, or Amazon and not have a website either.
However, any of these brands might still have social media accounts. So you can track them down using Facebook, Twitter, and LinkedIn.
Never be tempted to use a name that is similar to someone else, even if they are inactive at the moment. It can be really hard to compete with them, especially if they're very successful and they have a large following, which might make you look bad. And you want to ensure that you have a unique presence.
Step 7 – Check Domain Name Status
You also want to check if no one has registered the domain already for your list of potential domain names. A domain check is free to complete and you can be sure that no one has the name and see the cost for that domain with ease.
If a name has been taken and the website is still not present, they might have just registered the name or they have parked for the domain for some other reason. The most common reason is that they have a similar domain.
Step 8 – Choose your Membership Website Name!
Now you can look at the remaining options left and choose your membership website name. From the list that you started with, you should have a few options left. If you're stuck, you can always speak to friends and family and check what their thoughts are.
Step 9 – Register Your Membership Website Name Everywhere
Now you can register your membership website name everywhere. Don't delay because the longer you wait, the more chance there is that you will have someone steal the social media, domain, or other aspects. Registration earlier also helps you beat the Google New Domain penalty which is very restrictive.
Final Word: Membership Website Name Generator
Above are the steps that you need to start your membership business with the help of the membership website name generator. Choosing your name carefully can be a great way to get your business off to a great start and ensure its longevity as you take your business to your audience and tell them how you can help them.