Blog Name Generator
Add a word in the Blog Name Generator and click the "generate" button to get the results.
Starting a new blog is an exciting but also challenging time. To successfully start a blog and monetize it, you need a great concept and a memorable name. You'll also need to maintain your blog diligently. Explore ways to monetize your blog and consider how you will market it. Consider also how you are going to advertise your blog, what social media platforms you will use, and what resources you might need. To achieve success you need to have a good name and you can use the Blog Name Generator to help you.
This article will help you find a brand new blog name and you are much more likely to achieve a unique name when you use the Blog Name Generator and work through the steps provided. This is a free tool that you can use as many times as you like. It has helped so many brands around the world to find a great, catchy name for their business.
You can read about how to use the Blog Name Generator to create a fantastic name to suit your blog. It will save you from so many problems that could happen if you just come up with a name yourself and it can save you the expense that a branding agency could cost you.
Why Use a Blog Name Generator?
There are so many reasons for using a Blog Name Generator. This is the most important aspect of your branding because it's the first thing your potential audience will see and it's how people will remember your blog to keep coming back. Email marketing can be a great way to attract readers and keep them reading your blog. You can ask visitors to your blogging website to sign up for your blog using a pop-up. You want your name to be catchy and attractive so that when people receive an email from you they are excited to read your latest blog article.
You also want to use a name that is easy to say and spell. This is important for word-of-mouth marketing. You certainly don't want people to avoid saying your blog name for fear of saying it wrong and getting embarrassed. People may mention your blog online as well but if they can't remember how to spell it they are likely to just not bother and this is a missed marketing opportunity for you. Your name will need to be memorable so customers can easily find your blog after reading their first article or after seeing you on social media or a YouTube video for example.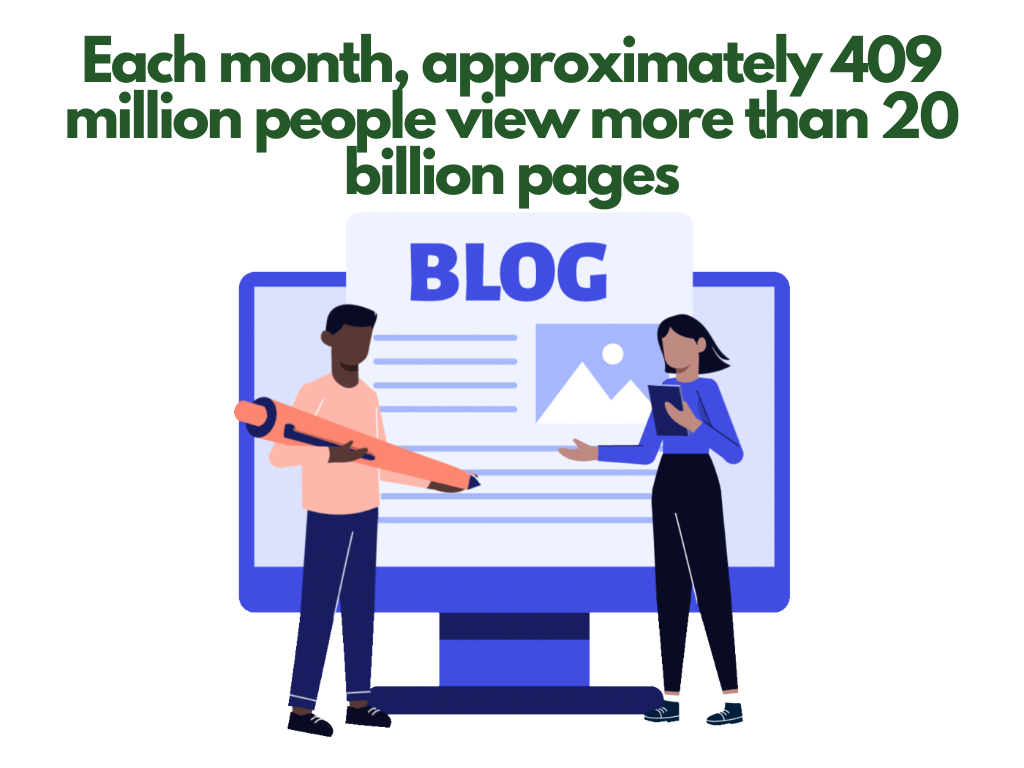 One of the most concerning problems with choosing a name for your brand is that if it is too similar to another brand they could sue you. If you were to start a fashion blog for example and you name your band similar to a well-known fashion brand they might pursue you, especially if they are a large successful brand.
By using a Blog Name Generator you can protect yourself from potential legal action.
Using a name generator can reduce the time it takes you to name your new blog business. You can then spend more time on other aspects of your business like marketing your blog.
Tips for Choosing a Great Blog Name
Our tips below will help you come up with a name for your new blog business to attract readers, followers, and customers depending on how you decide to monetize your blog.
Tip 1 – Your name needs to be unique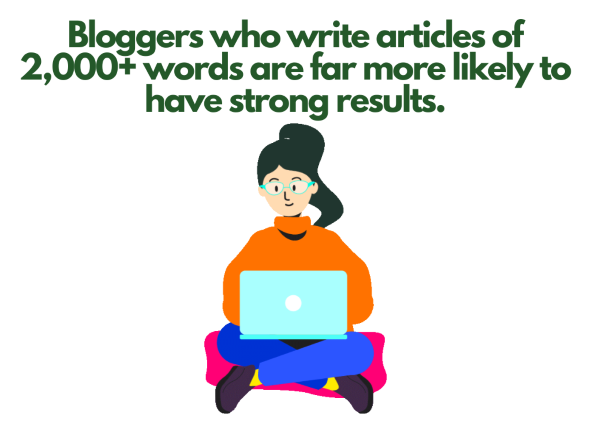 The most important aspect of your blog name is to make sure that it's unique. You don't want readers to get your blog confused with another. For example, if you wish to write a cooking blog and call your blog Cooking with Emily, there might be another blog called Emily's Cooking Recipes. You are likely to be both targeting the same keywords and when a reader enters the search Emily's cooking, your reader may go to the other blog instead and could miss yours altogether. This is especially likely if the already established similarly named brand has already got a strong presence and good ranking on search engines.
As mentioned above you should avoid using a name similar to another brand to avoid legal complications. If you do get taken to court you might not have the funds and this could be the end of your new blogging venture before it's really begun.
Tip 2 – Think about the Future
Choose a name for your blog that will enable you to expand your blog in the future. Amazon started as a bookshop but didn't always want to be that way, they eventually wanted to sell everything online. Instead of going for something simple like theonlinebookshop.com, they went with Amazon.com and now they are the biggest eCommerce store in the world.
So for example, you might want to expand into offering tips on all aspects of family life or household chores, if you choose Cooking with Emily, you limit yourself to just cooking within your blog.
Likewise, you do want to be careful that the name you choose doesn't confuse people if you state that you offer content on a subject that you don't and don't plan to in the immediate future you might lose customers because they are disappointed with your content because it doesn't match their expectations.
Tip 3 – Try Using Concatenations Within your Name
Many brands have a more memorable name by using concatenations, for example, KFC, BMW, and IBM. If your blog is just about you perhaps you might want to use your initials or the first letters of three words that describe your blog. Many industries will use names with three letters so you will need to do your research to check that you're not going to be competing with other brands using the same initials. You'll also need to be patient with this technique because it takes time for brands to become iconic and not all brands achieve this.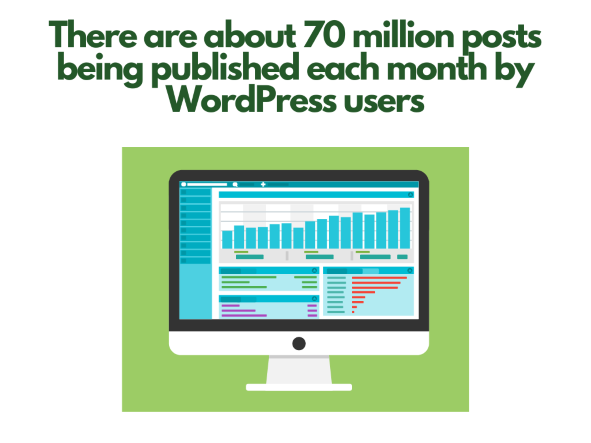 Tip 4 – Ensure Social Media Accounts are Available
You will want to have the associated social media accounts for the name of your blog because the more ways you have to reach your potential readers and ways to keep them updated with new blog material the better. When you release a new blog you should post this information on different platforms such as Facebook, Instagram, and your email list and you could even use videos on YouTube and TikTok to advertise your blogs.
Tip 5 – Ensure the Domain is Available
You must register your domain for your blogging website before you do anything else. When you start a new venture you will have limited cash flow so the last thing you want to do is have a logo designed and purchase marketing materials and set up other social media accounts to find that you don't have the domain name and you've wasted money.
It is easy to do a domain check that takes just a few seconds to do. It is also completely free. Your domain needs to be short and memorable so consider this when choosing your blog name.
How to Produce a Great Brand Identity Using the Blog Name Generator
The steps below will help you use the Blog Name Generator to effectively come up with a new name for your new business venture. It should only take a few hours if you're organized, but the process can take longer for those that would like it to.
Step 1 – Create a List of Important Words
First of all, come up with a list of potential words to describe you, your blog, and your lifestyle. Any words that describe your USP (unique selling point). This should be personal and informative so the words are identifiable with your business. It could be about your values, your journeys, or your aim. This list should be as long as possible.
Step 2 – Reduce the List to the Best Options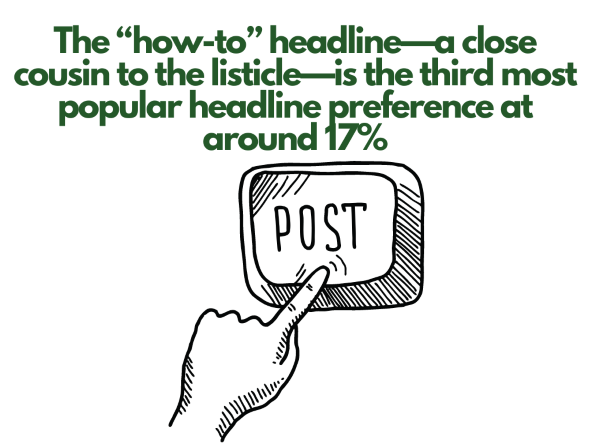 Now you can take this list and reduce it to about ten words that mean the most to you. Ask friends, family, customers, or other people for their opinion. You'll need about ten words because any fewer and the next few options might be harder to achieve.
Step 3 – Add your Names to the Blog Name Generator
Now you can add the shortlist of words one at a time into the Blog Name Generator. You can use this free tool to generate lots of names quickly. Every time you click on 'Generate' you will get a list of names to consider.
black Business Blog
compatible Business Blog
bumpy Business Blog
medical Business Blog
toxic Business Blog
protective Business Blog
premier Business Blog
progressive Business Blog
puzzled Business Blog
chosen Business Blog
decent Business Blog
financial Business Blog
explicit US Politics Blog
invisible US Politics Blog
continuous US Politics Blog
splendid US Politics Blog
unable US Politics Blog
british US Politics Blog
sporting US Politics Blog
realistic US Politics Blog
inadequate US Politics Blog
fun US Politics Blog
clumsy US Politics Blog
fantastic US Politics Blog
Blog Name Generator
You can try the Blog Name Generator. It's a free simple tool that allows you to create hundreds of potential names very quickly. Every time you click on the 'Generate' button, you will be provided with a list of new names to consider. You can copy and paste these lists into a document to make it easier to sort through them.
Step 4 – Reduce Your List Down
You will now have a list of hundreds of potential names. Reduce this list down by quickly eliminating words that don't suit your blog. Get the list down to 10 to 20 potential names. You can ask someone to help you with this.
Step 5 – Check for Use by Other Brands
Now you need to make careful checks on the potential names you have left on the list. Make sure they're not being used by an established brand as you would not want to start a blog with a similar or the same name as another. You will have to face competition both on social media and in search engine ranking. Readers could think you're copying an established brand and if they have a poor reputation you could become tarnished by it. You could also face potential legal action.
Step 6 – Check Social Media
Make sure that no other social media users are writing a blog or running a business with the same name or something similar. This process may take some time because you want to carefully make sure that there isn't an account that is active, inactive but taken, or fake. For an inactive account, the old user might come back and start using their account again.
Don't assume because someone isn't active on one social media platform that you won't find them on another.
Step 7 – Check Domain Name Status
For the names that are left on your list after the first couple of checks, you will also want to check for the domain availability of the names. Many people searching for your blog will enter it with a typo so make sure the domain you choose is not too similar to the domain for another website.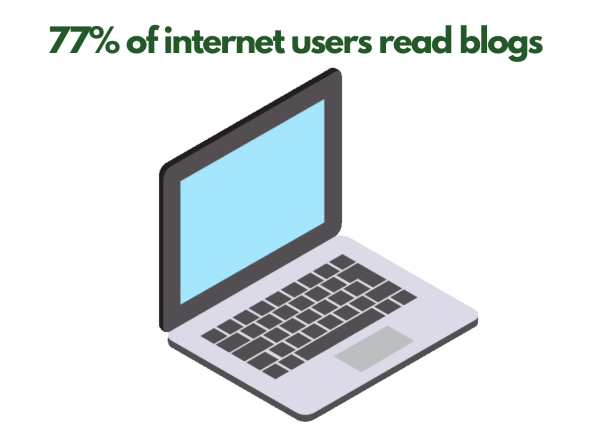 Step 8 – Choose your Name!
You can choose the name for your blog! This is the best part of the process! You will likely have reduced your list down to a much smaller number of options now. If you have a clear favorite then that's an easy choice. If you are not sure between a few names then you could ask family, friends, or friends on social media what they think.
Step 9 – Register Your Blog Name Everywhere
You can now register your blog name everywhere, including your domain, social media, listing locations, and more. Even if you don't intend to use a platform initially you should still get registered with them.
Final Word: Blog Name Generator
The steps above are what you need to do when using the Brand Name Generator. Within a relatively short time, you will have a great name for your blog. Good luck!