art online store name generator
Add a word in the art online store name generator and click the "generate" button to get the results.
An art online store is a wonderful business to have and you can do this without having too much cost especially if you decide to run a dropshipping business. You will just need a computer, your expertise and interest in art, and your skills. In this article we go through all the steps and tips you need to help you come up with a name for your online art store. The steps in this article include the use of the art online store name generator.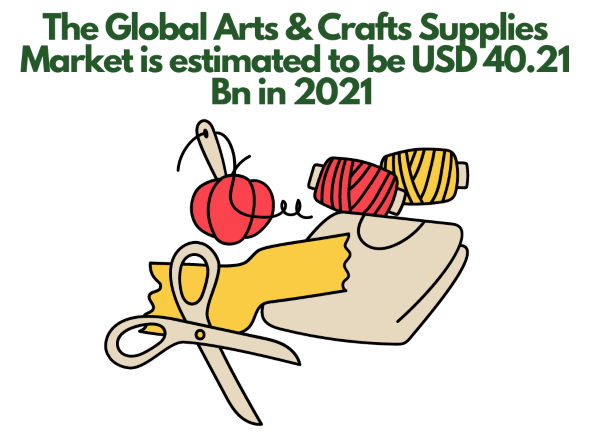 Why Start an Art Online Store?
There are lots of reasons why you might want to start an art online store. You might be an artist looking for an online platform to sell your original artwork and prints. You might want to sell prints of other artists' work. Squarespace is a great platform for portfolio websites to showcase the artwork you have available. You will need to have some skills in website design and management so you can update your website and have a good SEO (search engine optimization) strategy. You will then be able to attract lots of potential customers to your store.
A website is a great platform for people to find you and when you combine this with a good social media presence including video streaming platforms and even marketplaces. Having an art online store allows you to permanently showcase your work and if you are holding exhibitions you can drive more traffic to them by letting people know about them online.
You can charge the price you want for your artwork, without high commissions or paying for premises and all the expenses that are associated with this. You can offer social proof by connecting with people on social media and gaining a following of fans of your work. As an artist, you are likely to be able to do a great job of designing your website and graphic design like coming up with a logo for your store.
Why Use An Art Online Store Name Generator?
There are many reasons why you might want help to come up with an art online store name. You could seek the help of a marketing agency but this can be costly and you might not have the funds to help with this. Many new startups fail because they run out of funds so you do need to be really careful with your funds. The art online store name generator is a free tool that can help you come up with a name for your art online store. If you follow the steps and tips in this article you will have a much better chance of coming up with a name that is unique and memorable.
A catchy, memorable brand name will be remembered by your customers. People generally forget about 10% of everything within about one hour, 30% within a couple of days, and 90% within a month. So you can be forgotten by your customers quickly if your name isn't good enough.
The art world is very competitive so you will need to make sure the name you're choosing will help you stand out from other art online stores so you can attract the right audience to your art store.
If you were just to choose a name yourself it is quite possible that you might end up using a brand name that is similar to another art store or artist that you have heard of in the past. This is because we tend to stick with names we know or recognize. You will likely have studied and come across many different artists and art brands and so you could quite easily choose a name that is very similar to one that you have heard before. By using the art online store name generator you can hopefully avoid this by choosing keywords and then using the generator to randomly come up with several potential name options yourself.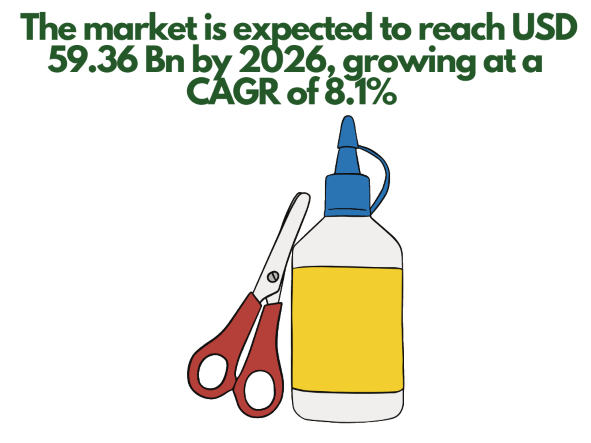 Tips for Creating an Art Online Store Name
These tips will help you create the best art online store using the art online store name generator. You can come up with potentially hundreds of names for your business.
Tip 1 – Design Store Names Need to be Unique
You'll need to make sure your name ideas are unique. If you use a name that is the same or similar to another name then the brand could pursue legal action to protect its brand identity. This could be very expensive, costs coil certainly mount and it could ruin your reputation.
You'll also not want to have to compete with other brands with similar names on search engine ranking and social media. You will also need to make sure that you have a unique name on marketplaces such as Amazon and Etsy etc.
Tip 2 – Think about Future Expansion
Make sure you consider future expansion. For example, you might originally decide to sell just your artwork and use your name in your store like Julia Green Art. However, you might have such a lot of success selling that you decide to sell others' artwork for a commission and wish you had perhaps chosen a more generic name for your brand.
Again you might want to be cautious about including your location in your brand name. So if you choose Lake Shores Art and relocate yourself to an inner city location, even if your store is online it might confuse people when they see your registered address doesn't match your location at all.
Tip 3 – Consider what Your Name Means in the Other Languages
Check out what the names on your list translate to in other languages. Make sure the names don't have negative meanings in other languages as well.
Tip 4 – Ensure Social Media Accounts are Available
You'll need to build your brand around your artwork or the artwork you sell and social media can be a great way to meet your audience. You can promote your art on Facebook, Instagram, YouTube, etc. You might find that the names you're interested in might have been taken by a brand on a social media platform. Not all brands have a website, in fact, 40% of brands surprisingly don't, therefore it's important that you don't just rely on search engines to check whether a name has been taken already or not. There is always the potential that the name you've chosen is in use by another person.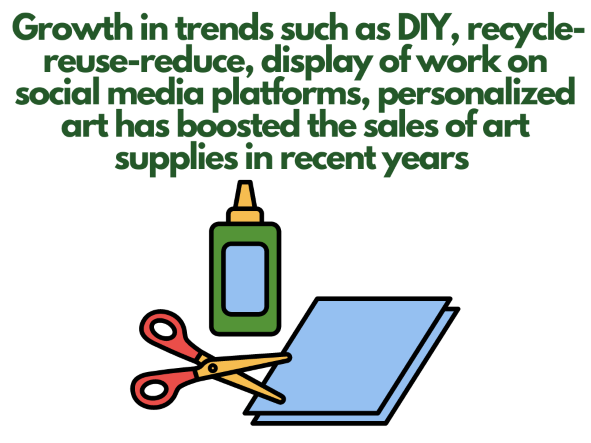 Tip 5 – Ensure Domain Names are Available
You'll need to make sure that any names you're considering are available as domain names with the right extension and other extensions. This domain name is your address for your website Generally it should be a close match or the same as your brand name but some brands do have success with different domains to their brand name but it has to make sense. Domain checkers are free to use and easy to use as well.
Tip 6 – Make a Name Memorable
You need to make sure your brand name is memorable as it is much easier to sell to existing customers than new ones, and more cost-effective too. You can make your name more memorable by keeping it short, or by using initials among other techniques.
Tip 7 – Do a Business Name Search
You'll need to make sure that the names you're considering are unique and conform to the state laws where you are operating. You should do a business name search which is free to do. When you choose your name you can reserve and register it.
How to Produce a Great Identity Using the Art Online Store Name Generator
These steps will help you come up with an art online store name using the free, art online design store name generator tool. These steps are easy to follow and do.
Step 1 – Create a List of Important Words
You'll need to start by coming up with a list of keywords that describe your art online store, your artwork, you or your ethics, personality, etc. You can use a free keyword checker to help you come up with lots of good ideas. You could ask friends and family what they think, or people you know from the art community.
Step 2 – Reduce the List to the Best Options
Get your list down to just ten keywords that best reflect your brand, and your product and that you think will speak to your customers. Don't include any words you're not sure about or that could be misspelled or pronounced wrong.
Step 3 – Add your Names to the Art Online Store Name Generator
Take the ten words you had previously listed as describing your brand and add these to the art online store name generator. You will generate a list of names like these below:
spectacular Art Studio
troubled Art Studio
major Art Studio
worrying Art Studio
rural Art Studio
foolish Art Studio
surprised Art Studio
melted Art Studio
doubtful Art Studio
driving Art Studio
worried Art Studio
dreadful Art Studio
regional Online Art Studio
clean Online Art Studio
tall Online Art Studio
turkish Online Art Studio
homely Online Art Studio
shiny Online Art Studio
resulting Online Art Studio
new Online Art Studio
full Online Art Studio
creative Online Art Studio
acceptable Online Art Studio
nice Online Art Studio
Art Online Store Name Generator
You can now use the art online store name generator to come up with lots of potential name ideas for your brand. It's completely free to use and you can click on the 'generate' button as many times as you like.
Step 4 – Reduce Your List Down
Reduce the list of names you have collated from the art online store name generator to just the best ten to twenty names.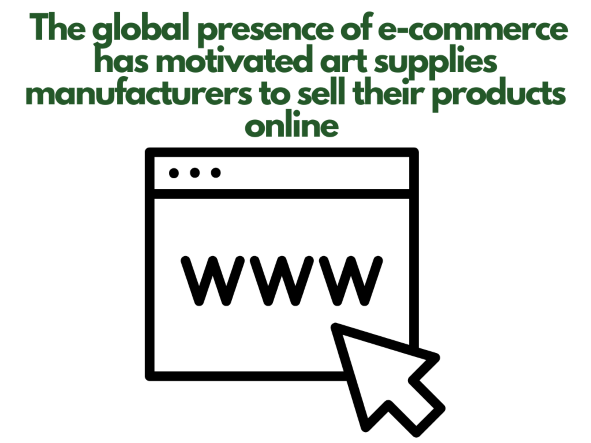 Step 5 – Business Name Search
Check on state business directories to see if any names you are considering are available to register as a business.
Step 6 – Check for Use by Other Brands
Check whether your potential brand names are available in other states or not registered. You can use Google to do this and you need to be quite diligent. You might also want to check on other selling platforms like eBay, Amazon and Etsy to check that there are no brands using the potential art online store names that you would like to use.
Step 7 – Check Social Media
Go through as many social media platforms as you can to make sure any words you're considering are available as handles. You can check out names associated with inactive brands and discount these as well. You wouldn't want to pick up another brand's negative image.
Step 8 – Check Domain Name Status
Now use a free domain checker to make sure any potential names you're considering are available as a domain. Once you choose your domain you can start on your website and get traffic to the store.
You might need to buy your domain name with the different endings (.com, .net, .co, .org, etc.). There are some people who will buy these to create dummy stores. Or others who will use your domain without knowing yours exists. As a result, some of your audience will go to the other brand, not yours.
Step 9 – Choose your Art Online Store Name
You can now choose your final art online store name. You should be down to just a few names now. It can be difficult to decide on a name so you can ask friends and family to help or ask people you are friends with online.
Step 10 – Register Your Art Online Store Name Everywhere
You can now register your art online store name on every platform. Register with state business registers for all the states you wish to register in and consider registering as an LLC. An LLC offers you protection and benefits. You will also need to register your domain name, social media, and marketplaces like Etsy, etc.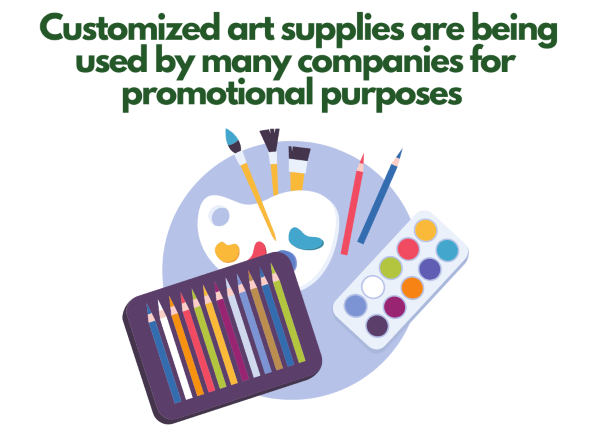 Final Word: Art Online Store Name Generator
Having an art online store is a great way to showcase your love of art by selling others' artwork or your own skills as an artist by setting up a portfolio of your own work. You'll need a strong brand to attract the right customers to your art online store and a good name can help with this. You can use the art online store name generator and the steps and advice in this article to come up with a memorable and original name for your store. Good luck with your new venture.