When you are setting up a new website you will want to choose a great Squarespace template for your website. In this article, we go through ten great Squarespace template options for your store.
Why Choose one of the Ten Best Squarespace Templates of all Times
When choosing a Squarespace template there are a few things to look out for. You're going to want a website that looks modern and attractive to website visitors. It's got to be suitable for high-quality images and if you can include videos that will also help with visitor engagement.
Having the ability to offer eCommerce is a great option, even if you don't plan to sell lots of products you might wish to sell a book you've written or merchandise for example. There are lots of other great features in a good Squarespace template and these include call-to-action buttons and a variety of page options.
Here are ten of the best Squarespace templates of all time.

Wells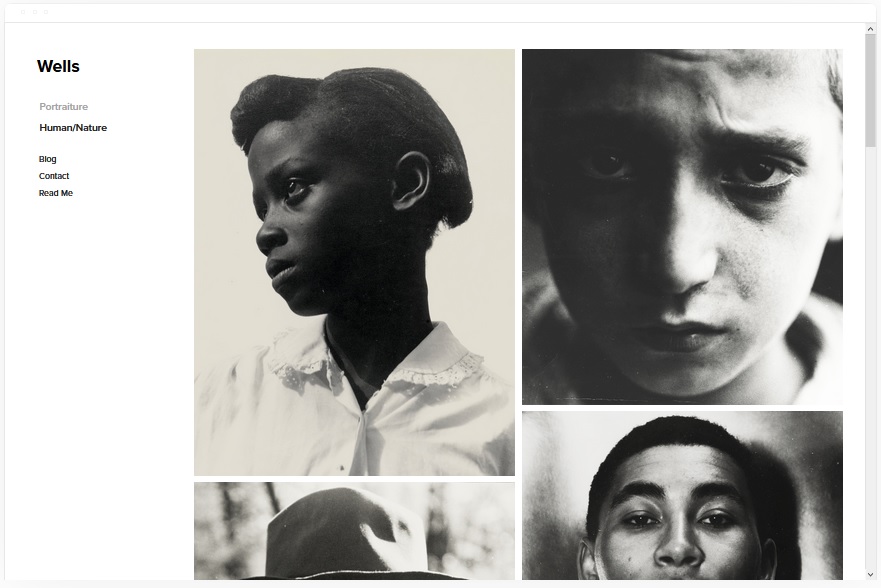 Wells Highlights:
A great template for converting audiences.
Create visual appeal by displaying high-resolution images.
Add videos to your website.
Options for eCommerce to increase your revenues.
This template will enable you to build a Squarespace website that uses your high-resolution images and makes the most of them. This template is easy to use and edit so you can get a lot out of it. Adding videos is a great way to increase user engagement and so you can embed your videos to your website with ease by adding the URL for your video. This means that your videos will play on your website but they won't slow it down which is great for supporting your website speed.

This template also offers eCommerce capabilities which will be essential if your website is for an eCommerce shop. If you are a service-based business you can use the eCommerce capabilities to increase your revenue by offering affiliate sales or selling merchandise for example.